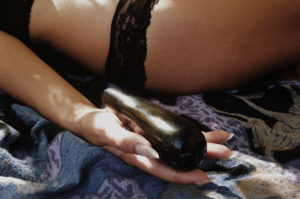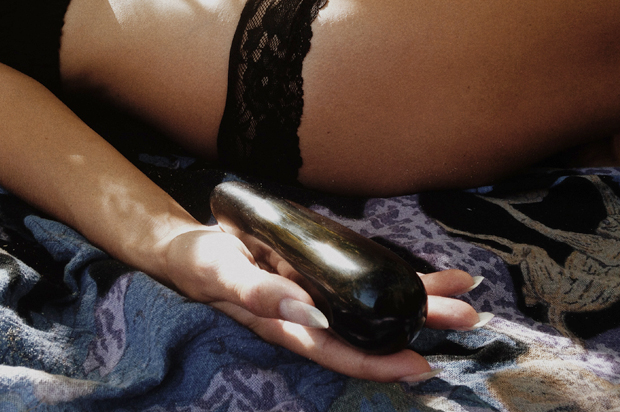 Yoni massage has been gaining popularity among women in the west over recent years. In the past, yoni massage was seen as a spiritual practice to empower women, allow them to connect with and bring out their hidden sexual self, heal from trauma and emotions, not orgasm, but it is definitely a welcomed side effect. Today women have been seeing special therapists and paying big bucks to have this service performed on them. Yes, you heard that right! Women are paying a yoni massage therapist to perform a massage on their vagina! When it comes to healing, yoni massages pack a big punch. By tapping into ones inner self you can expect to awaken your sexual side and bring out a whole new realm of orgasmic pleasure and deep healing. 
We understand not every woman is comfortable with letting someone other than themselves or their partner caress their most sacred space, so we have brought you the ultimate DIY Yoni Massage!
First set the mood, it's very important you are in the right mindset and there are no distractions. Turn down the lights, light some candles, get your yoni oil, yoni massage crystals or whatever will get you ready! Place a pillow underneath your hips/pelvic area to elevate it, this will position you at the right angle. If you choose to use a yoni wand, pick the stone that is calling you, it is very important you have the right energy radiate during this session.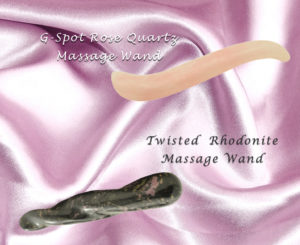 If your partner will be joining in on the fun, we recommend he remains clothed from the waist down. Yoni massage is all about the yoni; it's a deep spiritual practice that connects both parties with the woman's sacred womb space. Don't worry, your partner will get his turn soon enough.
Start by lying on your back, slowing massaging your outer lips by sliding your fingers or yoni wand up and down the entire length of each lip. Slowly caress the clitoris with soft light strokes in a circular motion. Once your yoni flower has begun to open, gently allow your fingers or yoni wand to enter gliding in/out and around. Take this time tap into your orgasmic zone, once you have found your sacred g-spot (located behind the clitoris) , don't stop, move in a circular motion on the upper wall of your yoni. Start to stroke faster with more pressure, explore each area of your vagina: each side, the top and bottom, some areas will give more pleasure than others.  Make sensual sounds getting deeper into your arousal, don't hold back let it all out, this is time for self healing.  Let your body guide you, tap into your intuition and simply let go.
While doing a yoni massage, concentrate your energy to your womb space. With each inhale, breathe in through your yoni and exhale out your yoni as well. Focus on you, your wants, desires and work through each emotion gracefully that comes along.
We've got a lovely selection of yoni wands and yoni eggs in our shop, as well as yoni oils and other goddess goodies.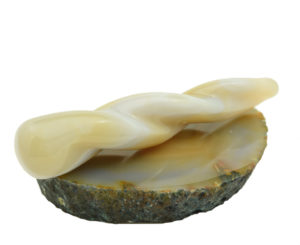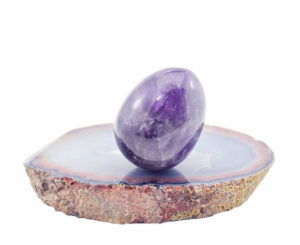 Save
Save